An International benchmark, helps your business to provide a product or service, to the most efficient and highest standard.
Here at cSi we can help you on this journey. It may seem daunting at first but our 12 step program will facilitate your system to continually improve. You will feel confident to apply for an external auditor to assess your system and confirm your business with the ISO Certification.
What is an International Benchmark
With globalisation as a catalyst ISO was Founded in 1947 by a group of delegates from 25 countries. The 67 original technical committees of ISO came together with a unified goal of ensuring products and services are safe, reliable, and of good quality. The International Organization for Standardization is an independent, non-governmental organization, the members of which are the standards organizations of the 165 member countries. It is the world's largest developer of voluntary international standards and it facilitates world trade by providing common standards among nations. More than twenty thousand standards have been set, covering everything from manufactured products and technology to food safety, agriculture, and healthcare.
International Benchmarks recognised everywhere
Why your business should have an International Benchmark
The standards help businesses increase productivity while minimizing errors and waste. By enabling products from different markets to be directly compared, they facilitate companies in entering new markets and assist in the development of global trade on a fair basis. The standards also serve to safeguard consumers and the end-users of products and services, ensuring that certified products conform to the minimum standards set internationally. Read more about the history here.
A Quality Management System (QMS) will add value to your business whether you are applying for certification such as ISO9001:2015 or not. These tangible assets will assist any business to operate more efficiently.
Productivity will increase as you eliminate errors and the re-doing of products/services
Customer satisfaction will be of the highest level as the customer will know and endorse that you provide the product/service that you say you will
Employee satisfaction as they know that their efforts will be encouraged to continually improve and a job well done
Deadlines will be met as they have been planned and scheduled.
Sustainable business practices where all staff, environment are considered.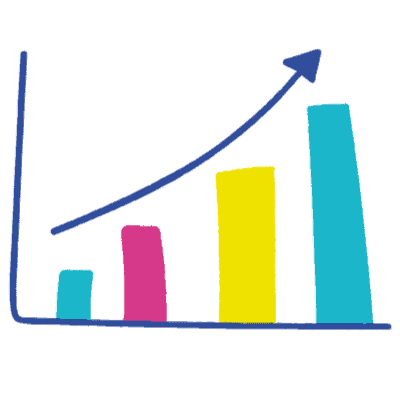 Conversely, the cost of a poor QMS can have lasting effects on a business;
Litigation
Fines or late fee costs
Poor customer retention
Inconsistent quality and processes
Disengaged staff
Failure to improve on mistakes
Poor productivity loss of hours and costs to organisation
Injury to stakeholders
Struggling with some of these processes, reach out to Continual Self Improvement today, we are quality system specialists and we can help you improve your business.