What cSi Offer
Sometimes it is overwhelming to know where to start, our Consultancy service can help you start now, so you don't get left behind. It is fine to take small steps. Your time is precious so stop wasting it!
Make contact now with Carolyn at cSi about where your business is and where you 'think' you may want to go. With Carolyn's qualifications and experience, this challenge for you may not seem so daunting. We do it with you or for you!
Your future depends on what you do now!
Strategic discussion gets ideas happening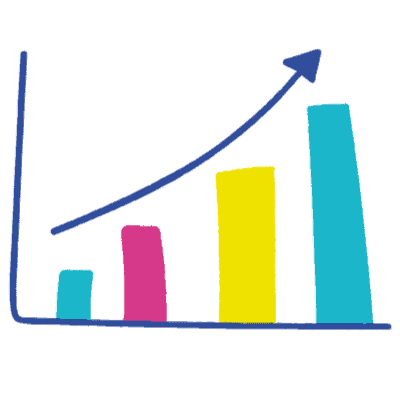 30+ Years Experience
How Our Consultancy Can Help You
Legislation, Regulations & Standards
As with any business you have legal obligations that must be abided by. Today there are increasing regulations from all levels of government. At cSi we can help you through the red tape.
these legal obligations can be categorised into 3 key areas.
ISO Standards Are Internationally Agreed by Experts
It could be about making a product, managing a process, delivering a service or supplying materials – standards cover a huge range of activities.
Standards are the distilled wisdom of people with expertise in their subject matter and who know the needs of the organizations they represent – people such as manufacturers, sellers, buyers, customers, trade associations, users or regulators.
ISO Standards are the best of the best, here are some iso examples
Frequently Asked Question
Let cSi Consultancy help your business. Find out more